---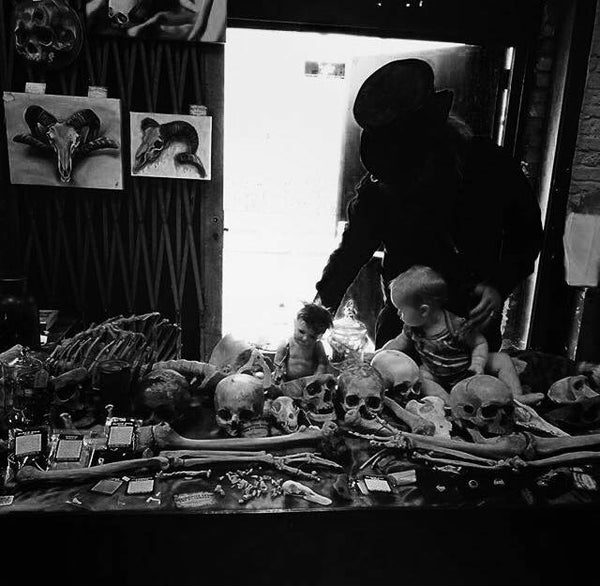 mysteriously curious packages, various prices available.
Regular price £75.00
This here is an opportunity for you to purchase a mysterious curiosity package. we will scour the shop and hunt in the dark corners of each nook and cranny to find you a random selection of wonders.
The value of your box will be more than the cost. 
You are paying for a mystery, we cannot offer any refunds on the mysterious packages if you do not like what is inside.
please bare in mind the cost also includes shipping.
Any questions please ask